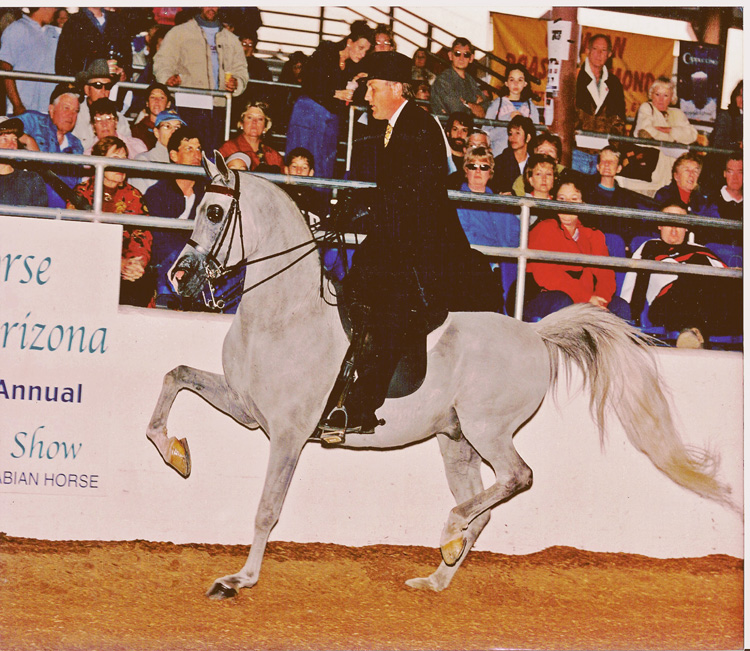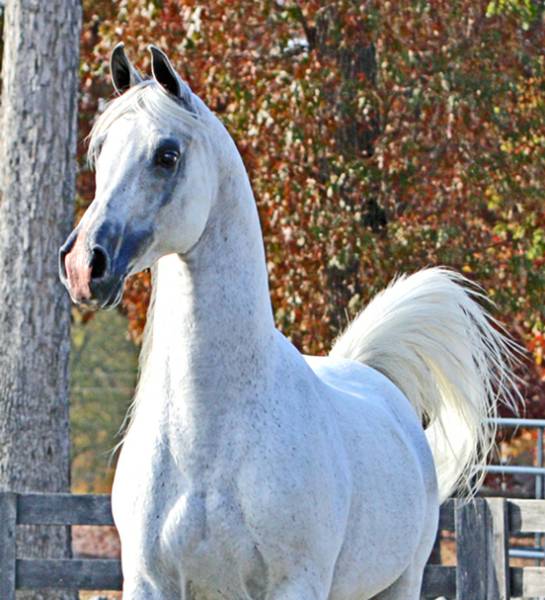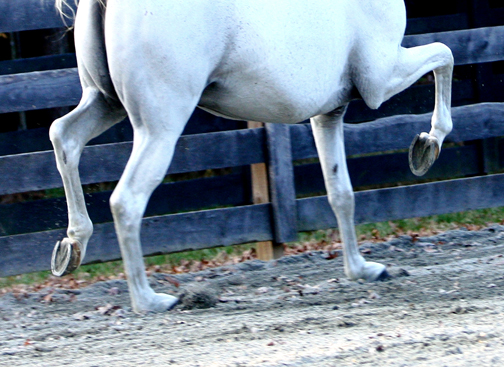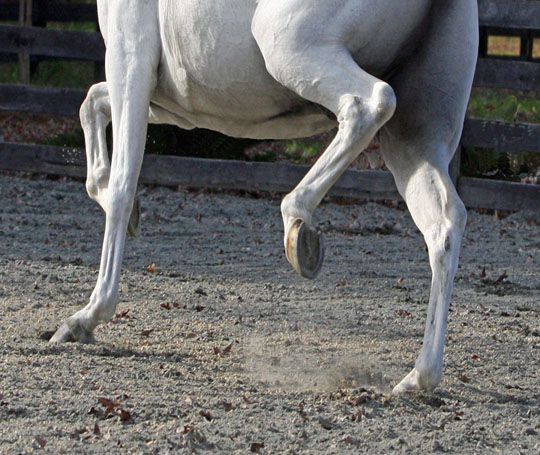 Over a span of twelve years, EUROPIA+ competed in 32 documented shows of which 18 were either Buckeye, Scottsdale, Regionals, or U.S. Nationals level competitions.  Winning top honors in 43 classes, he competed in main ring Stallion Halter, English Pleasure, Park, and Pleasure Driving.  From the time he was a yearling winning the large Breeders Sweepstakes Yearling Colt class at two different Regionals, he evolved into the upright, looking-through-the-bridle English performance champion

with the cadenced, elevated, effortless stride.

An even more important evolution from a breeder's perspective is that he has consistently produced foals that have rivaled or surpassed his own accomplishments especially in the halter/ saddleseat arenas.

Help us celebrate this wonderful horse and his ability as a sire.

We welcome whatever photographs, video footage,

and/or any other data that others may have pertaining to EUROPIA+,

his offspring, and their respective careers...

Please do join us !!!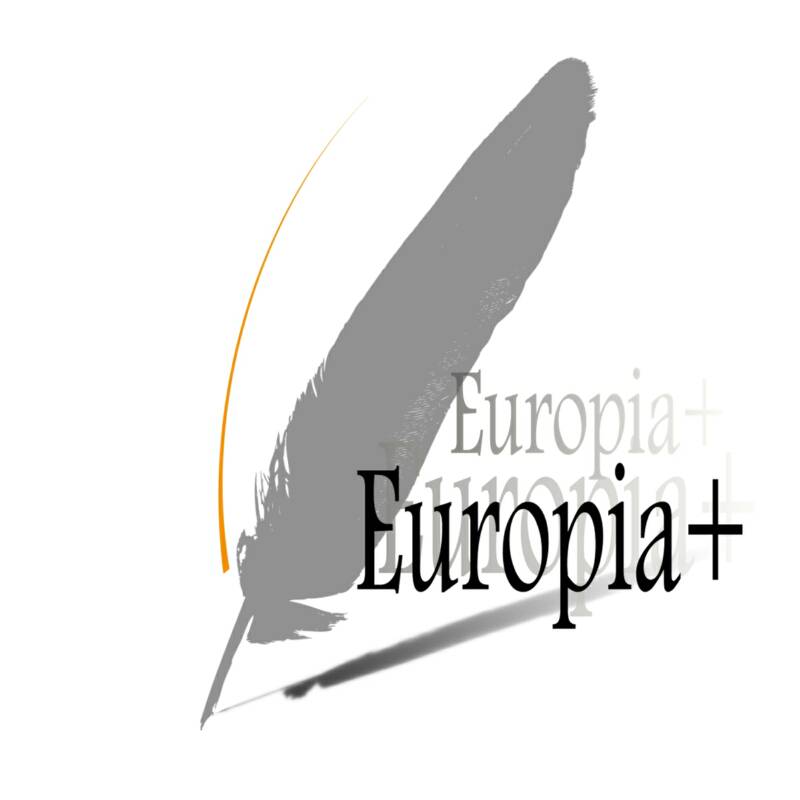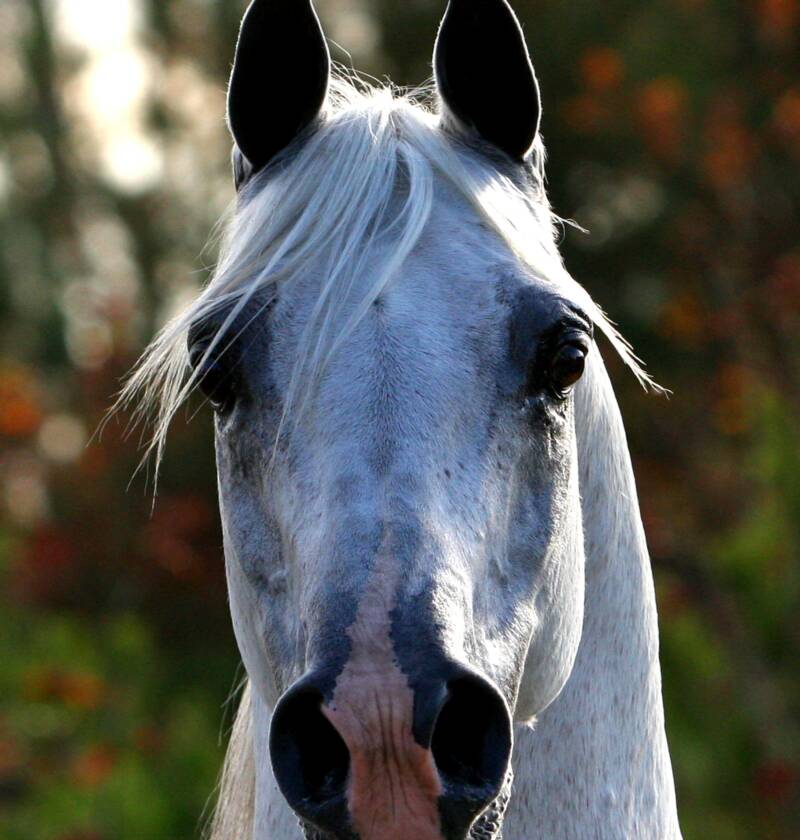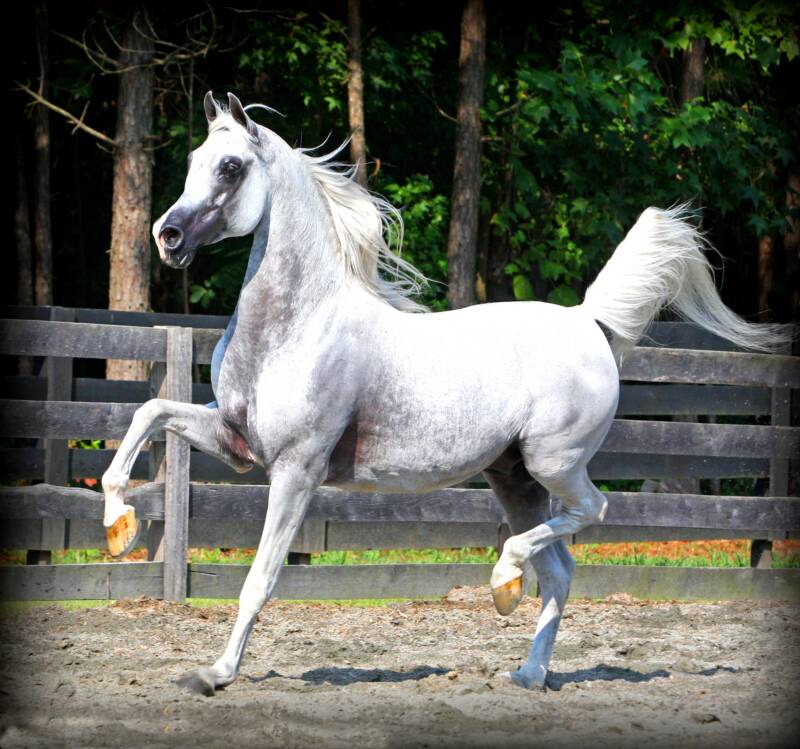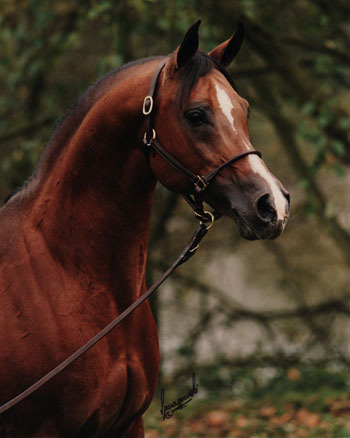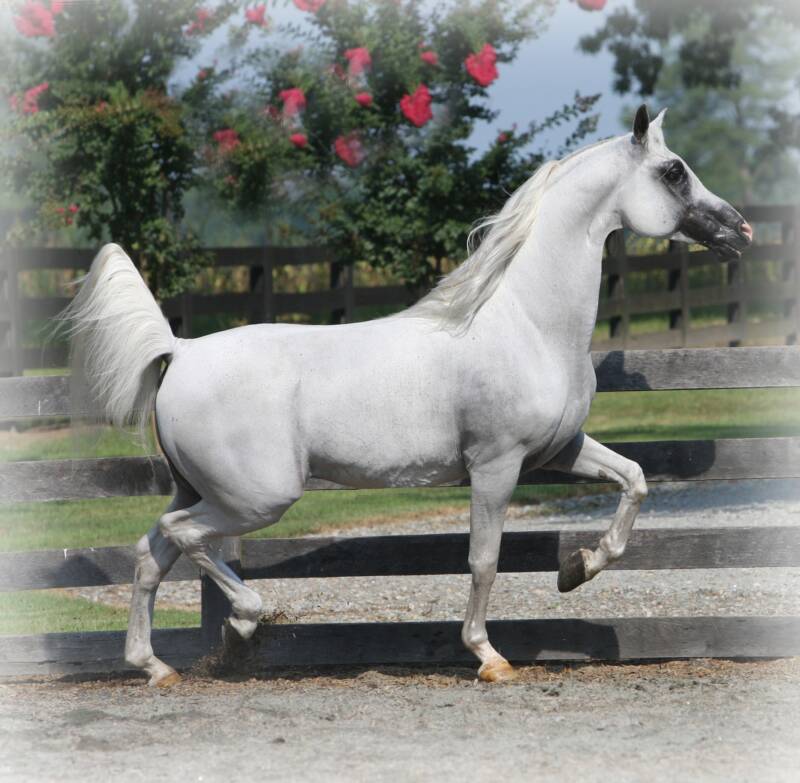 Photo taken November, 2008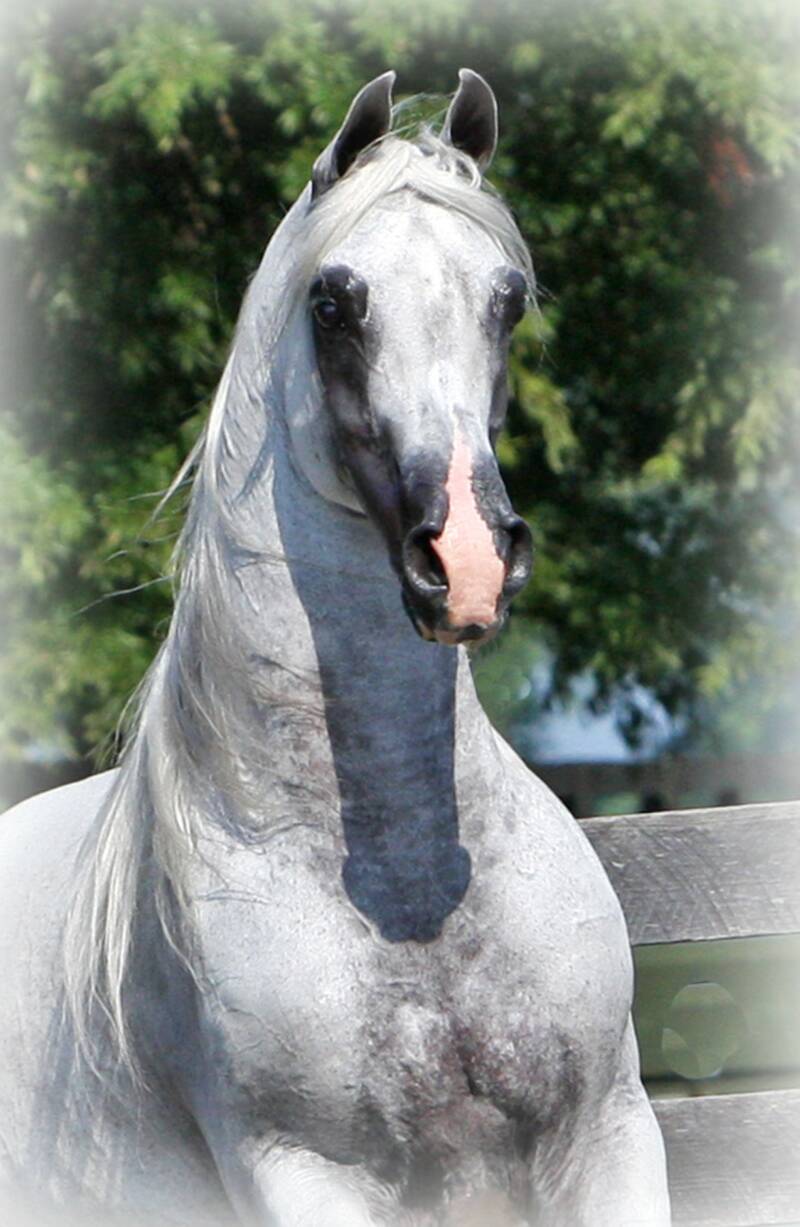 EUROPIA+

#479276  grey stallion foaled 2/22/92

sire:  *EUROPEJCZYK (*EL PASO  x  EUROPA)

dam: *ENARIA (ALOES  x  ETRURIA)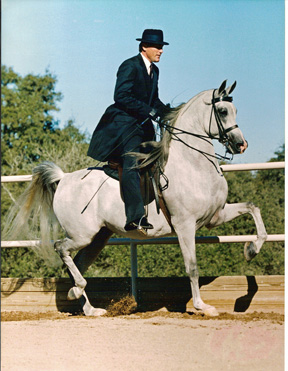 Jim Stachowski up.... "posting high" in these performance pictures from past years.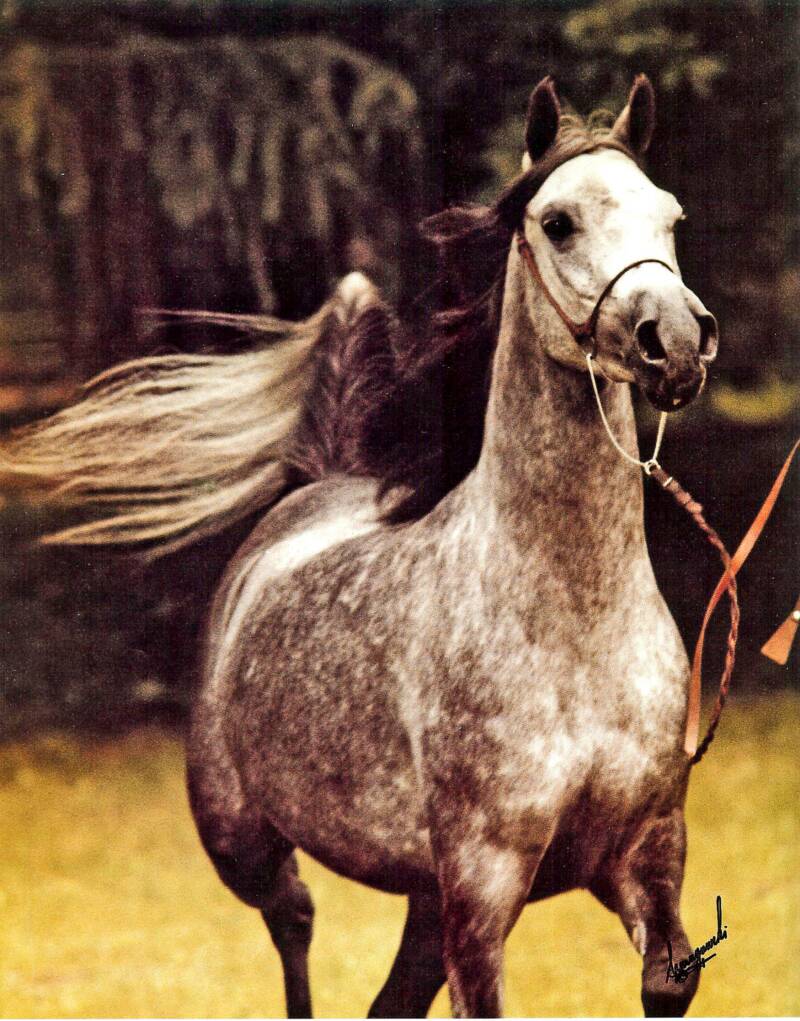 Sire of EUROPIA+

*EUROPEJCZYK (*EL PASO  x  EUROPA)

Dam of EUROPIA+

*ENARIA (ALOES  x  ETRURIA)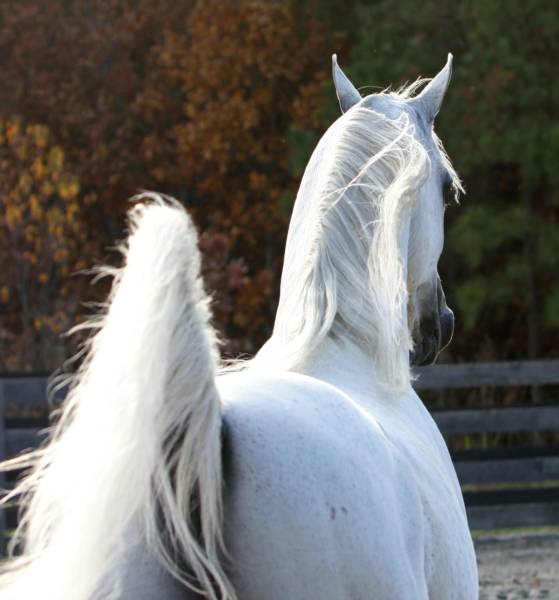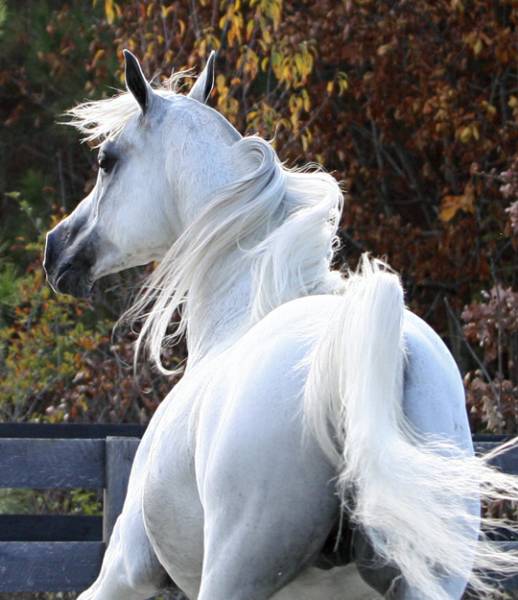 Nominated sire for

Arabian Horse Association Breeders Sweepstakes