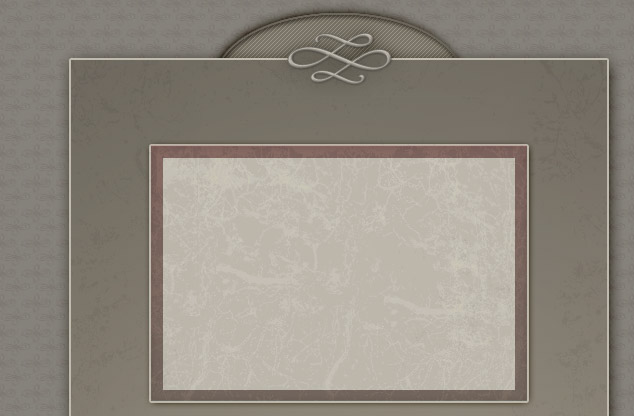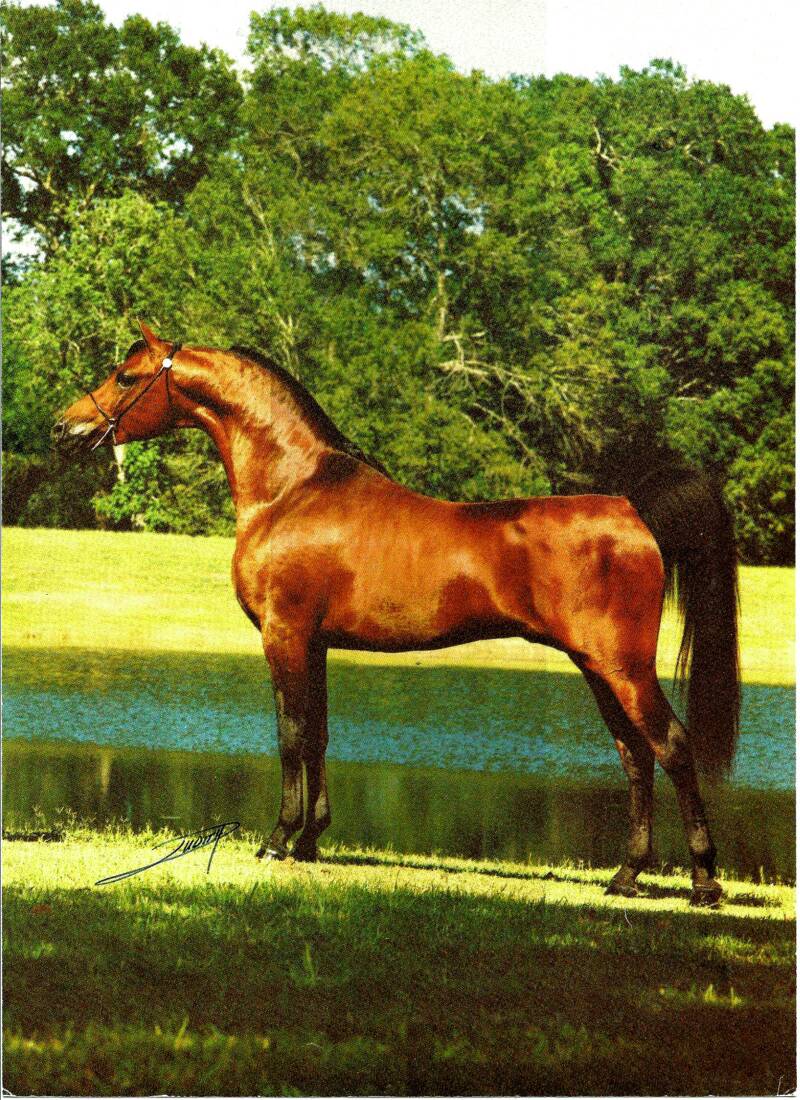 CA DYNAMIT CHOICE, July, 2008

Patti Sisson Murphy photographs taken at EPISODES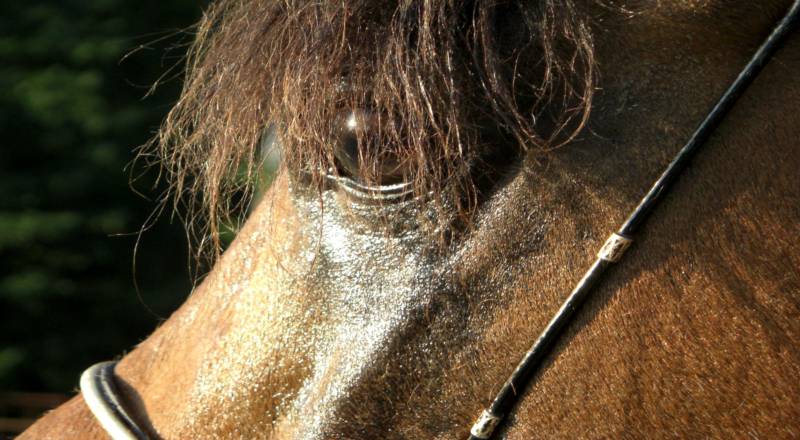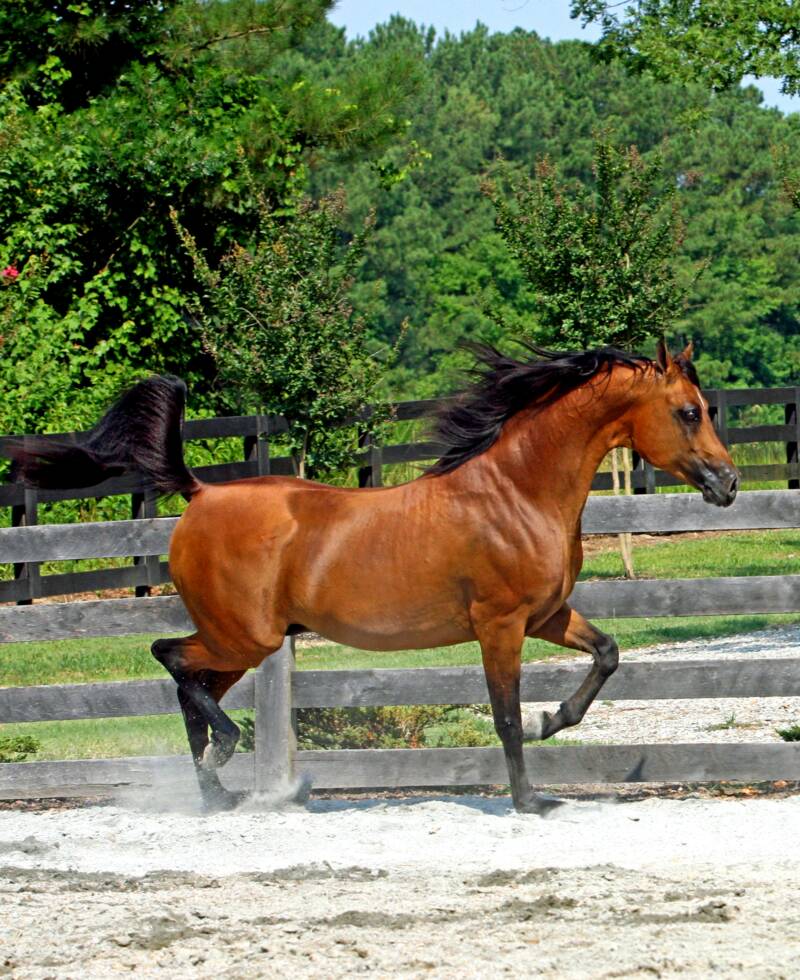 Affectionately known as "BLAST," this kind, beautiful stallion has lived in a rather low profile manner.  Full brother to the U.S. Reserve National Champion Mare, KCHOSEN PRAYER, an eye injury the day "BLAST" was born has hampered his own show career.   Since a high percentage of our mares are WELL CHOSEN daughters, we will primarily be offering CA DYNAMIT CHOICE at stud to outside mares.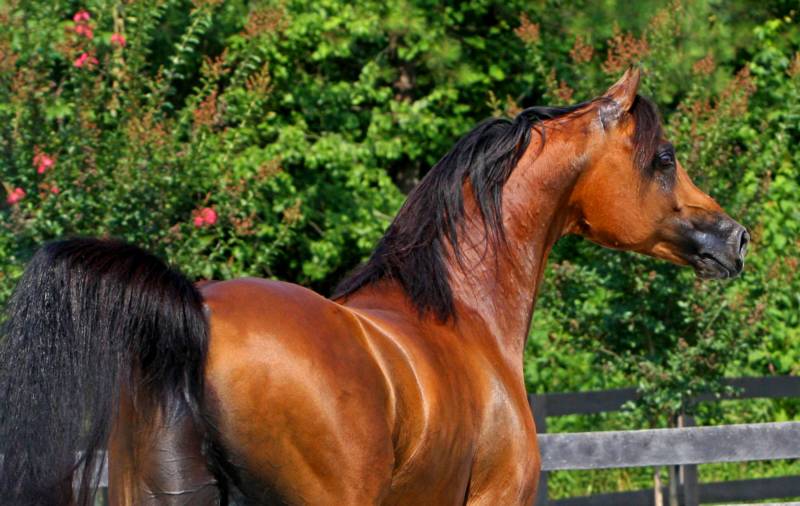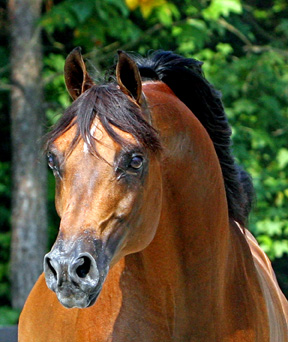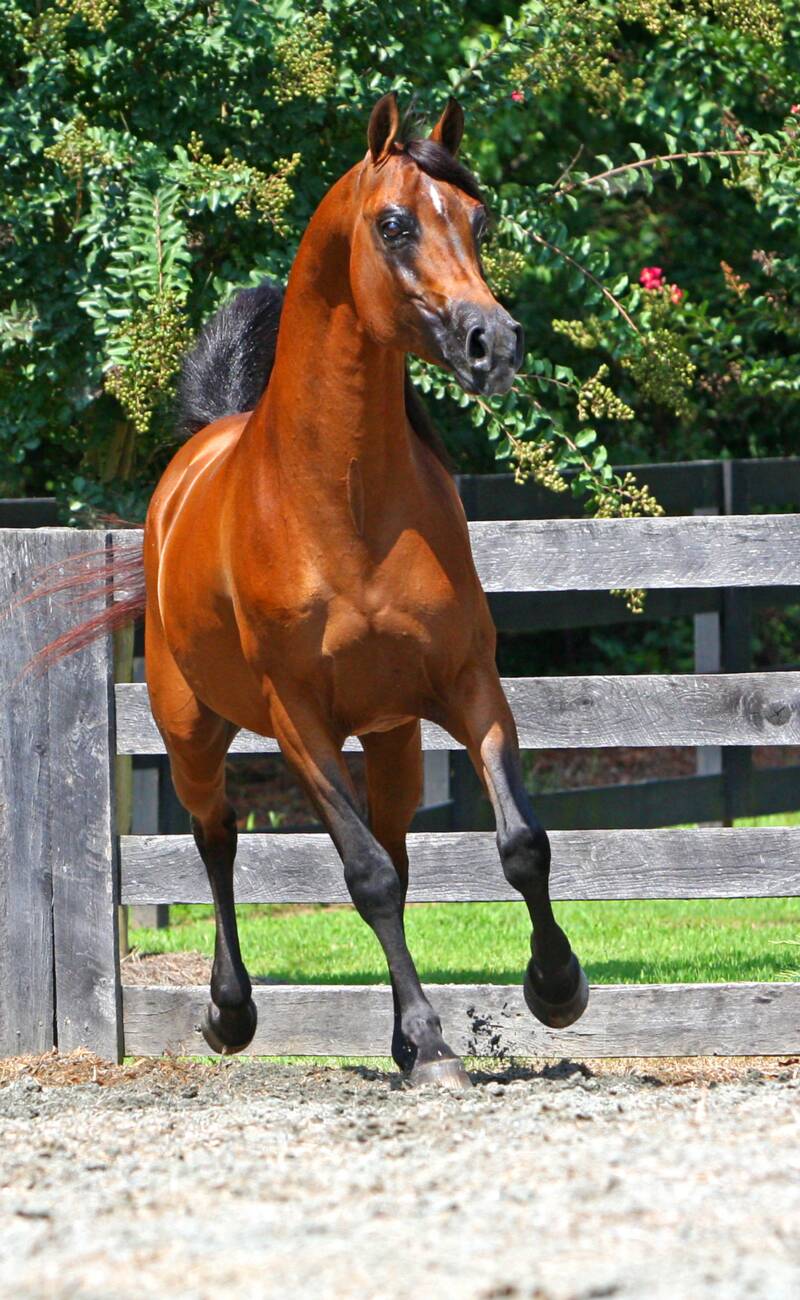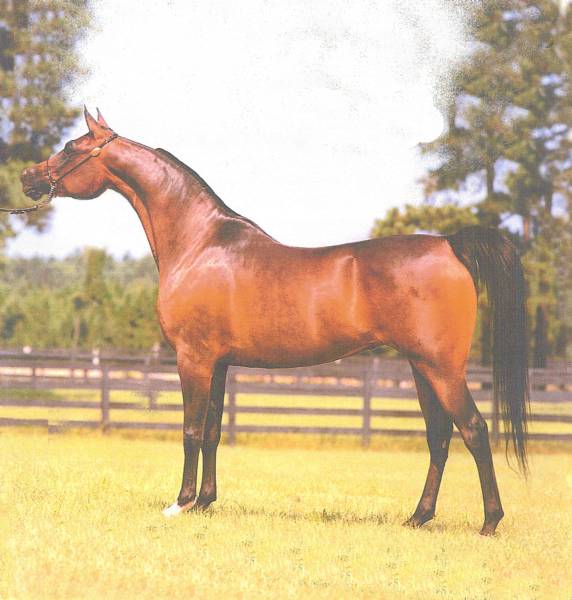 ACHOSEN  PRAYER

(WELL CHOSEN x UC KANKAIDAI)

U.S. National Reserve Champion Mare

Full sister to CA DYNAMIT CHOICE and

CA KASANDRA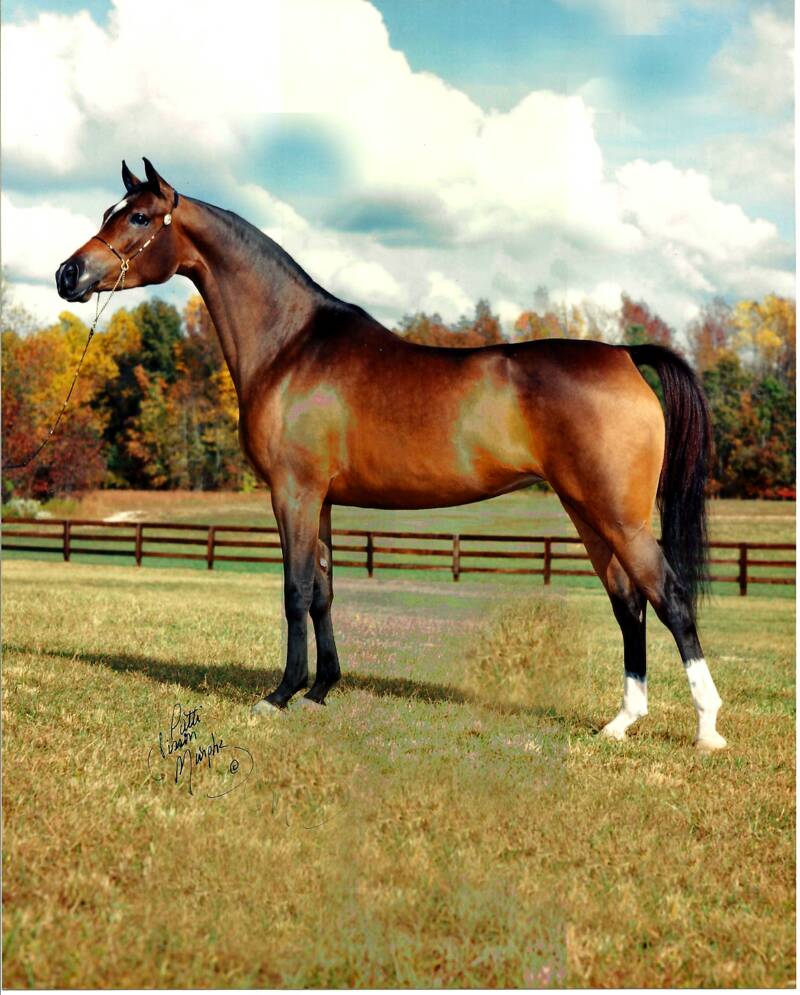 UC KANKAIDAI #0419896  bay mare foaled 1988

sire:  DESERT KOJAK  (GAY APOLLO+  x  BAR CITA)

dam:  TRIPLE-A  BAHFARA  (*BIHARR  x  BRUSALLY FARALUBA)

WELL CHOSEN  #0219966  bay stallion foaled 1980

sire:  *ALADDINN  (NUREDDIN  x  LALAGE)

dam: BASKS DELIGHT  (*BASK++  x  *GAWRA)

Sire of CA DYNAMIT CHOICE

CA DYNAMIT CHOICE is a nominated sire for:

Arabian Horse Association Breeders Sweepstakes.

CA  DYNAMIT CHOICE

#548767  bay stallion foaled 2/21/97

sire:  WELL CHOSEN (*ALADDINN  x  BASKS DELIGHT)

dam: UC KANKAIDAI (DESERT KOJAK  x  TRIPLE-A BAHFARA)

15.1 hands

The corresponding video footage here was taken of "BLAST" during October, 2010 and edited over a year later, November, 2011.  Know that he is much

more elegant and beautiful in real life...

and in the summertime!